Order the Whaley Rail Clamp Spacer separately to add to your Rail Clamp for mounting our QR or QR-L/P VESA Plate. The keyed spacer adds an additional 0.9″ spacing to offset the QR VESA Plate further away from the cross rail. See below for further information in regards to this setup.
Spacer kit includes longer 1/4-20 screws for mounting either the QR and QR-L/P Receiver Plate.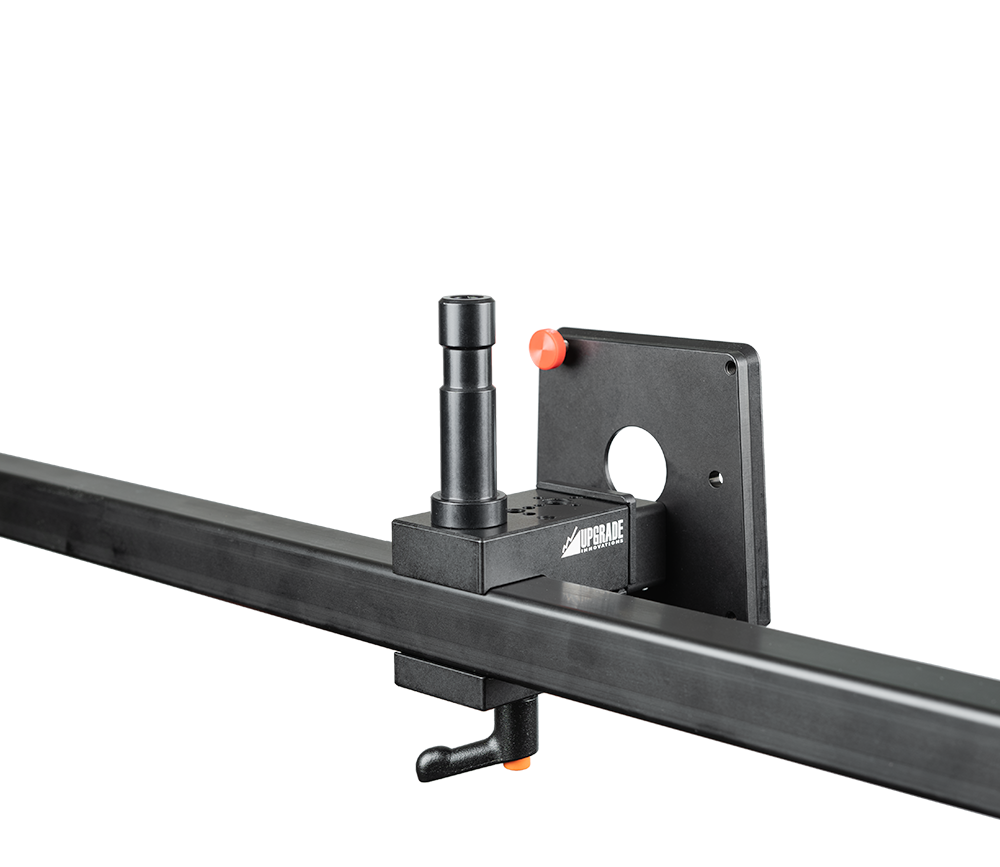 Keyed spacer adds an additional 0.9″ offset between QR plate and the cross rail.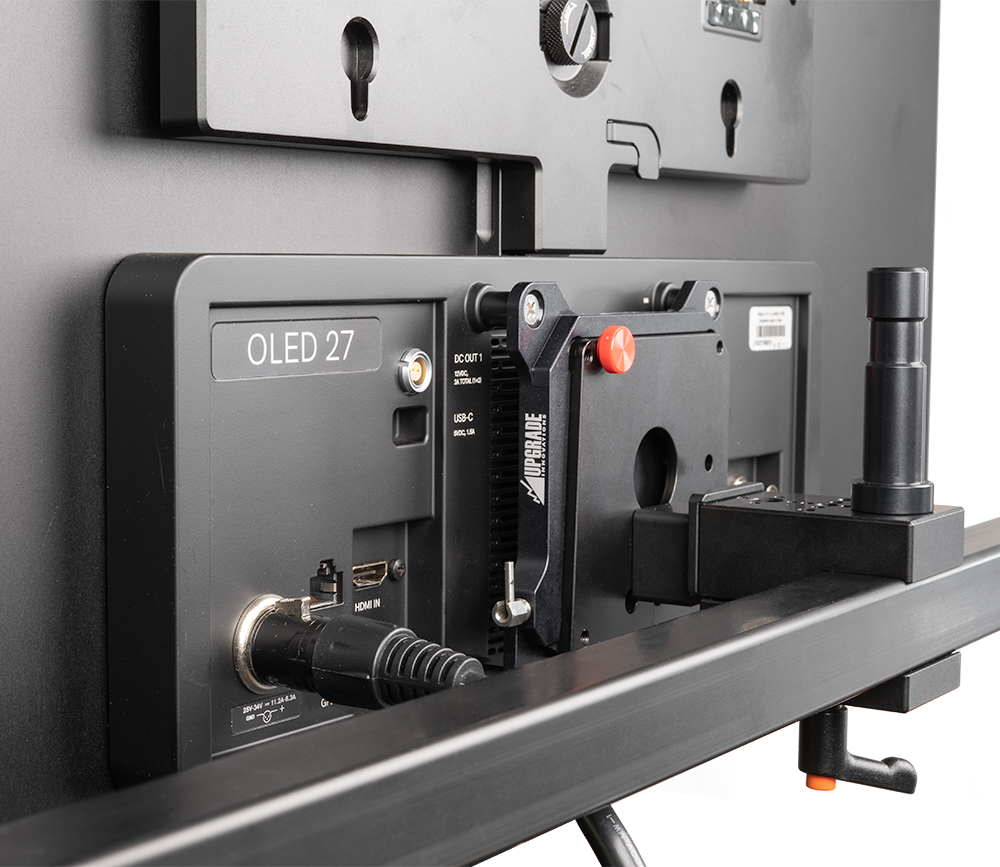 For the latest SmallHD monitors (OLED, VISION, CINE), the keyed spacer adds extra offset between monitor and cross rail to ensure the straight XLR connector isn't obstructed.
One use case for the spacer assembly is if a client prefers to mount the Whaley Rail frame with the cross rails behind the vertical posts. The added offset from the spacer will ensure that the monitor will clear the vertical posts of the Whaley Rail frame.
Solidly built with premium 6061 aircraft aluminum and Mil-Spec anodizing.
Made in Canada. NAFTA Qualified. CETA Qualified.